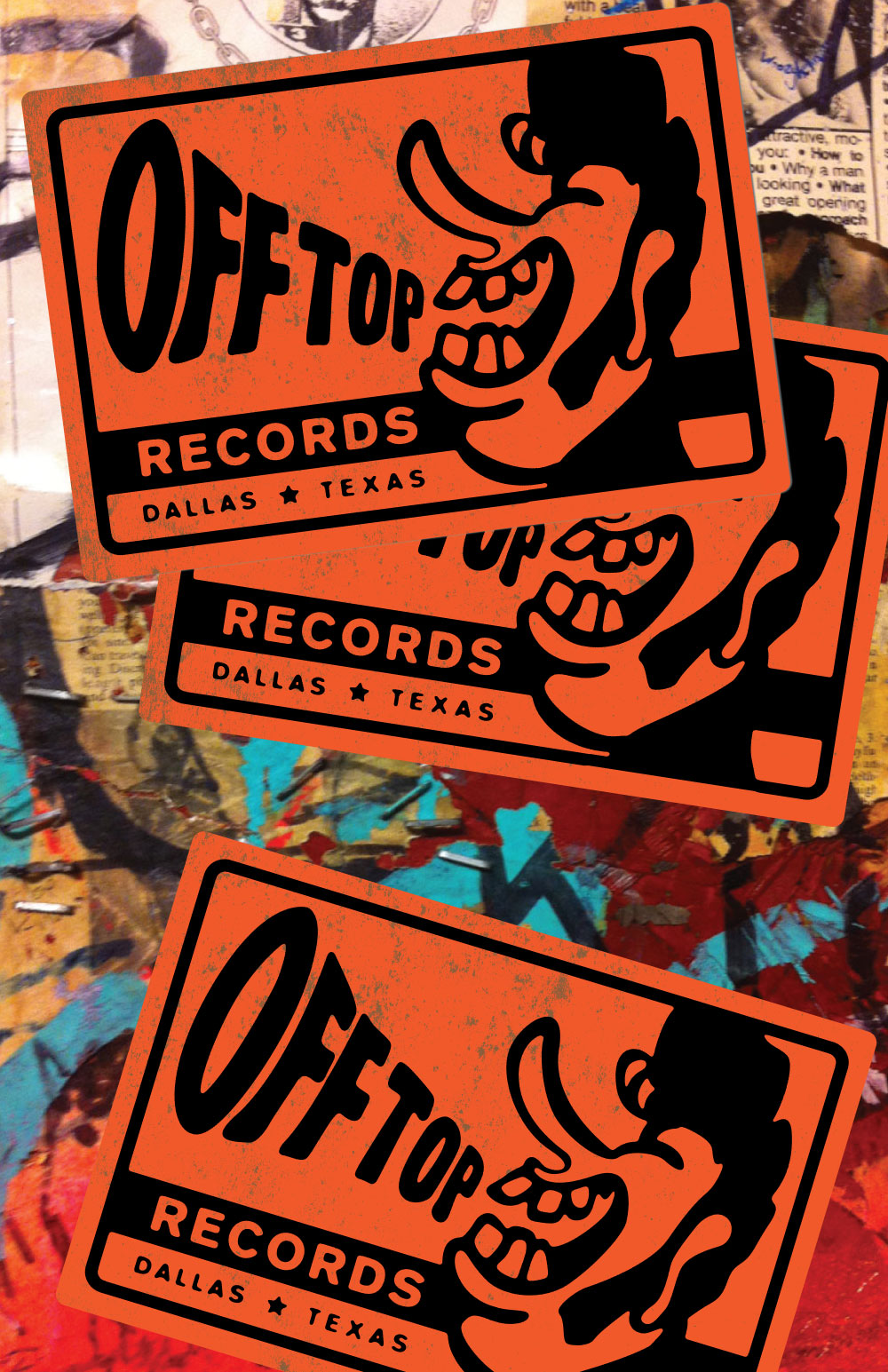 a couple weeks ago i headed out to texas to hang with the schming, old friends, rockers, rednecks and bbq loving compadres.  i created this logo for my fellow shocker and record executive, dave rummel. it was Off Top!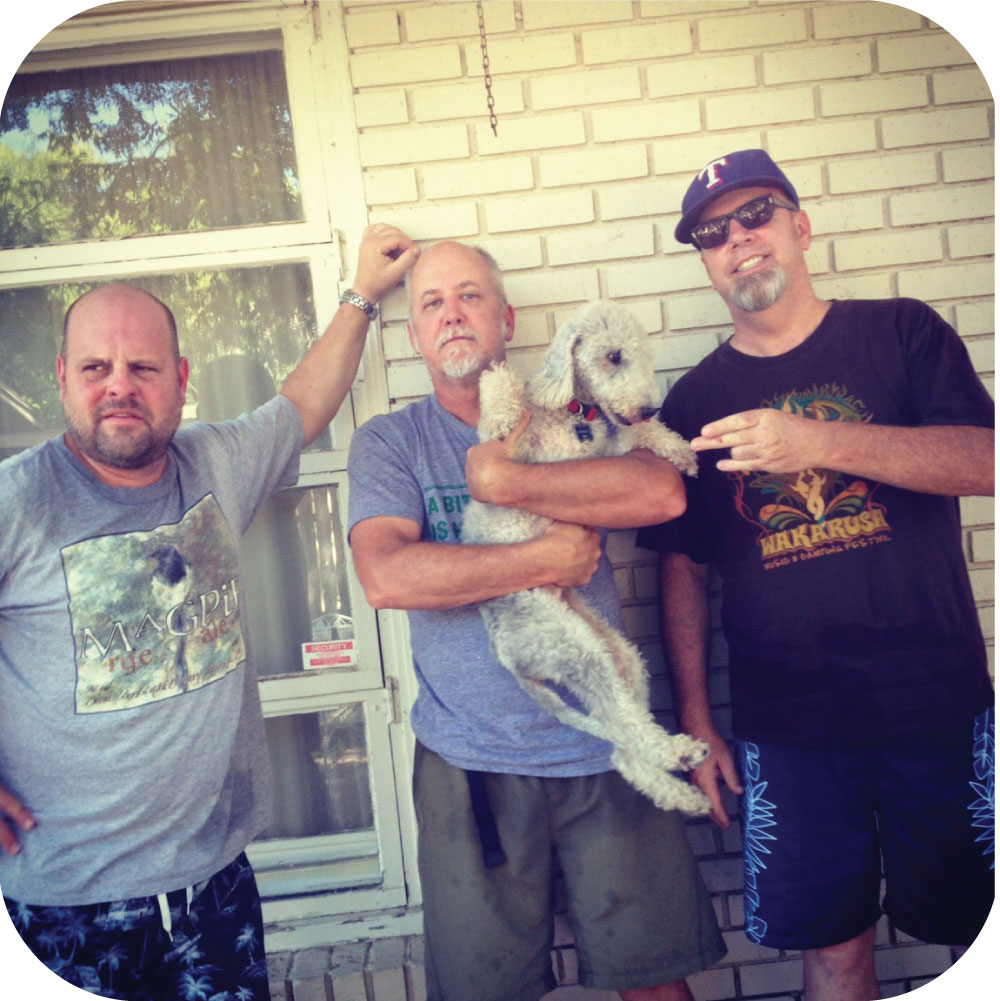 here we are: schming (the waco guitar slinger, me and artie, and off top records impresario, dave rummel.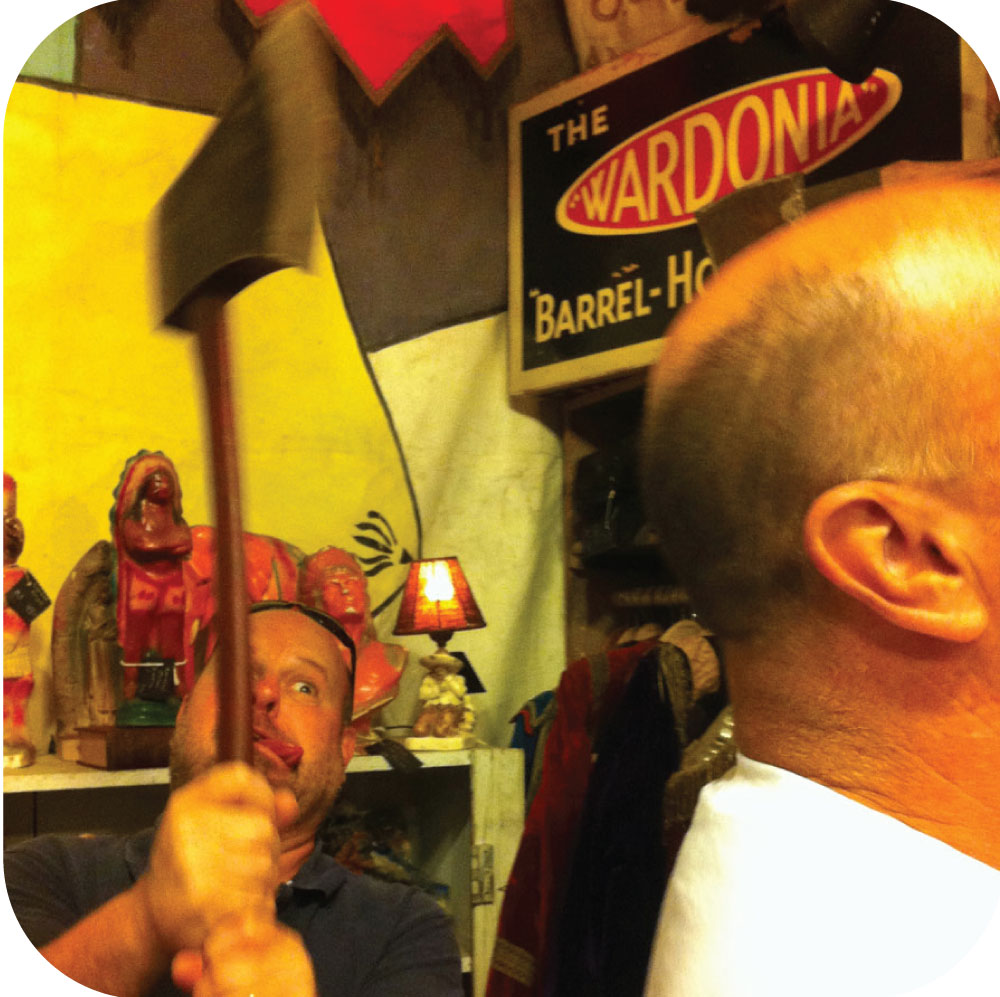 things got crazy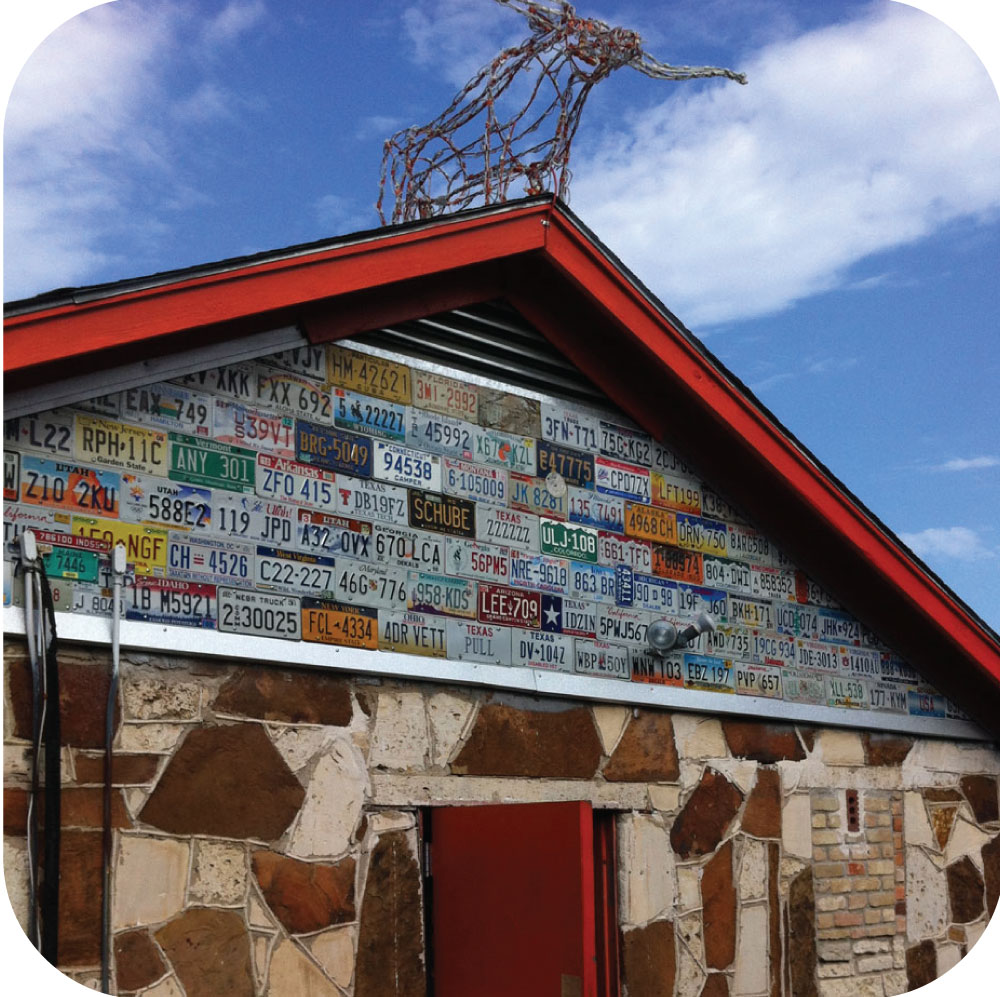 ginnys saloon, where we hung out with dale watson and played chickenshit bingo.
the great city of waco logo. good stuff. good times.